Collective Forms:
Neighbourhood Transformations, Spatialised Governmentality and New Communities in China
This research examines how social projects, spaces, and realities shape three contexts critical to understanding urban design and planning in China: modes of governmentality; the history of collective spatial development models in relation to current community development; and socio-spatial changes in urban and rural developments. A comparative analysis of community developments in China and a programme of knowledge exchange will study how a national collectivisation in the 1950s created rural people's commune and urban danwei systems that laid the foundations to today's urban problems. Their socio-spatial design, despite extensive policy reforms since 1978, continue to control access to public infrastructures and services, but also created resilient governance and community-building models. The effects of spatial transformations of governmentality are little researched by urban designers and require a new interdisciplinary approach that offers alternatives to Western-centric theory and practice. This is of global relevance, including the UK and its new community-led developments.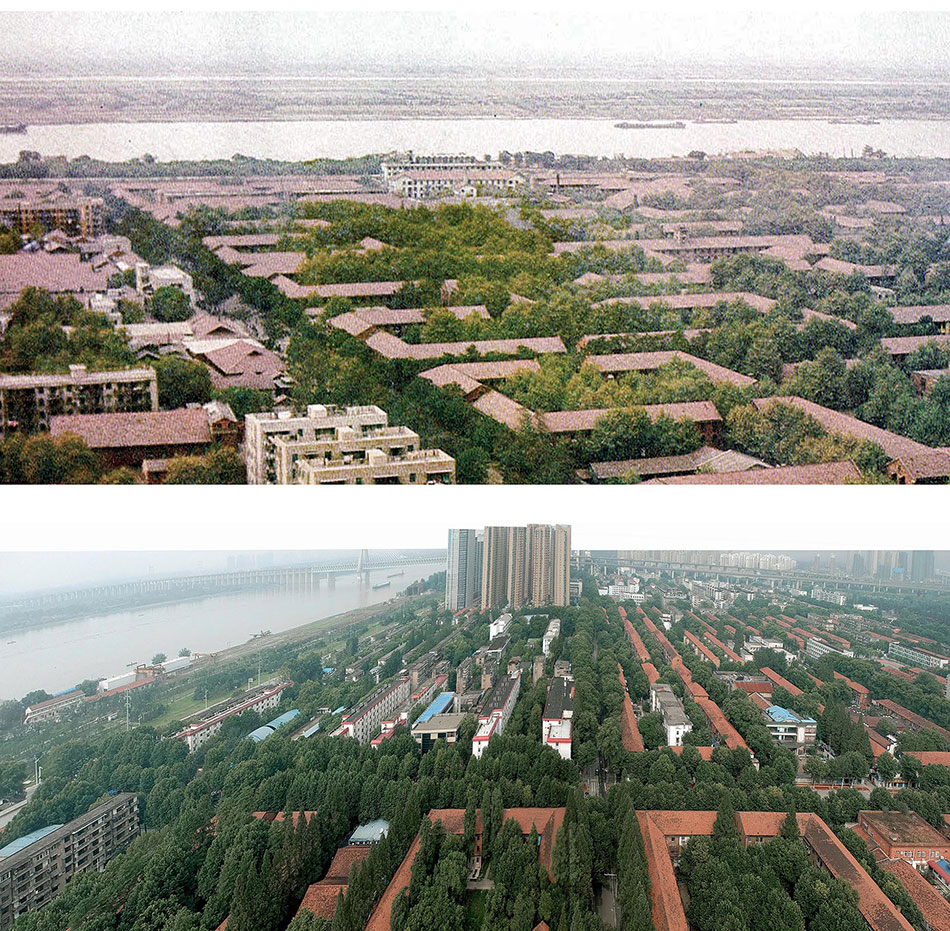 This project is funded by the British Academy under the The Humanities and Social Sciences Tackling the UK's International Challenges 2017 programme.